Deck Machinery
and Miscellaneous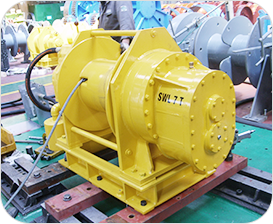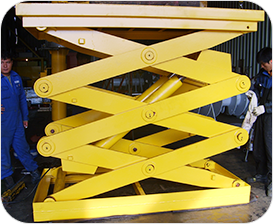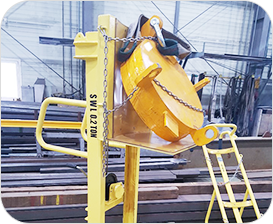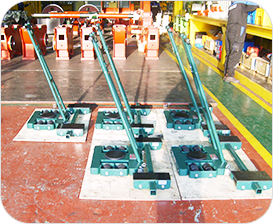 PRODUCT DESCRIPTION
Winches (Manual / Electric/ Pneumatic)
Stacker and Drum Lifter
Lifting Table
In addition, various product lines can be produced and supplied for lifting and material handling.
Designed to enable equipment operation in hazardous area (Zone 1, Zone 2) by using explosion proof material and components.
Can be provide various lifting solutions, not general products and we can design and produce them according to customer's needs.
상단으로